COVID-19 IMPORTANT ANNOUNCEMENT
Please note we will be adhering to Qld Health directions in relation to social distancing and the wearing of face masks. While the office is open, most staff continue to work from home.
This office uses the Check In Qld app. You will be asked to scan and check in. If you don't want to or can't download the app, you still need to give your contact information to us as we are required to collect the information electronically.

Contract Tracing Locations:
https://www.qld.gov.au/health/conditions/health-alerts/coronavirus-covid-19/current-status/contact-tracing#QLD
"We acknowledge the Traditional Custodians of the lands and waters on which we serve. We pay respect to the past, present and future Elders, and extend this respect to all descendants of the Traditional Custodians."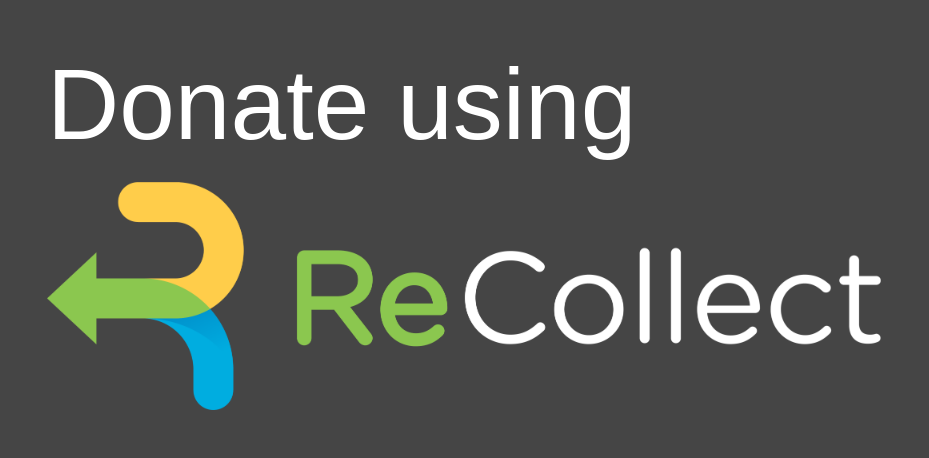 Independent Advocacy in the Tropics Inc. ("IATI") is a community organisation formed in 1989 then incorporated in 1991, to provide advocacy support for people with disability. IATI is a registered charity under the Australian Charities and Not-for-Profits Commission.
The Need for Advocacy
People with disability are in particular need of advocacy because they often experience or are vulnerable to discrimination, neglect, exploitation and/or abuse. They are just as valuable as any other human being regardless of what they do or don't do. They need the same things that all people need to live well in this world; their own place, sense of belonging, love and affection, safety.
We are all connected within a community and in our world and people with disability must be fully included in this. People with disability should not be separated, segregated or isolated. They should be able to make their own decisions, make mistakes, have courage, be fearful, be likeable, be unpleasant just as any other person. This is everyone's basic human right.